Apartment Towers Coming Along
Marina Apartments
The Marina apartment towers as viewed from the lawn and deck of the Al Hamra Fort Hotel. They lie across the natural lagoon. (September 9, 2006)
The beautifully manicured lawn of the Al Hamra Fort Hotel provides a sampling of what the grounds of the completed Al Hamra Village resort will look like.
The apartment towers as seen from the Al Hamara Fort Hotel boating area, where recreational craft can be rented.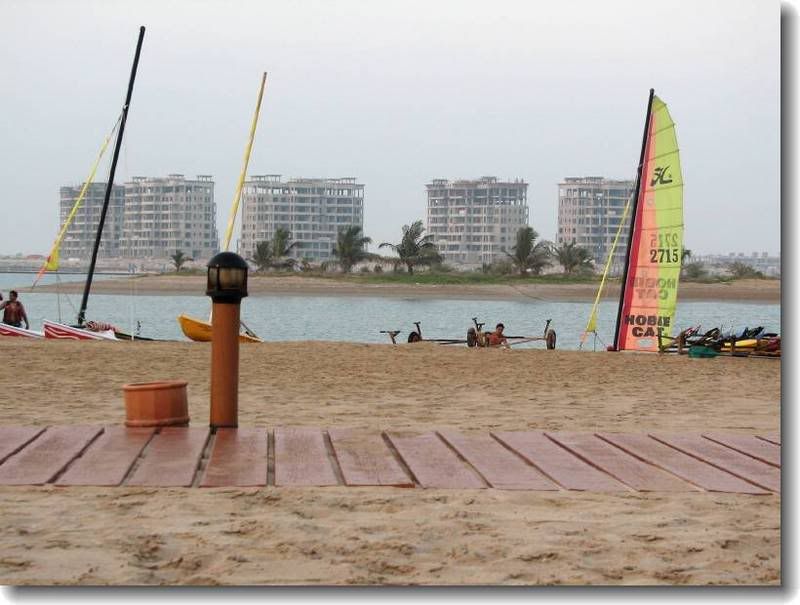 By way of comparison~8 June 2006 photo.
From right buildings A, B, C, D and E (3 months earlier).
Kayaking across the lagoon toward the Marina apartments.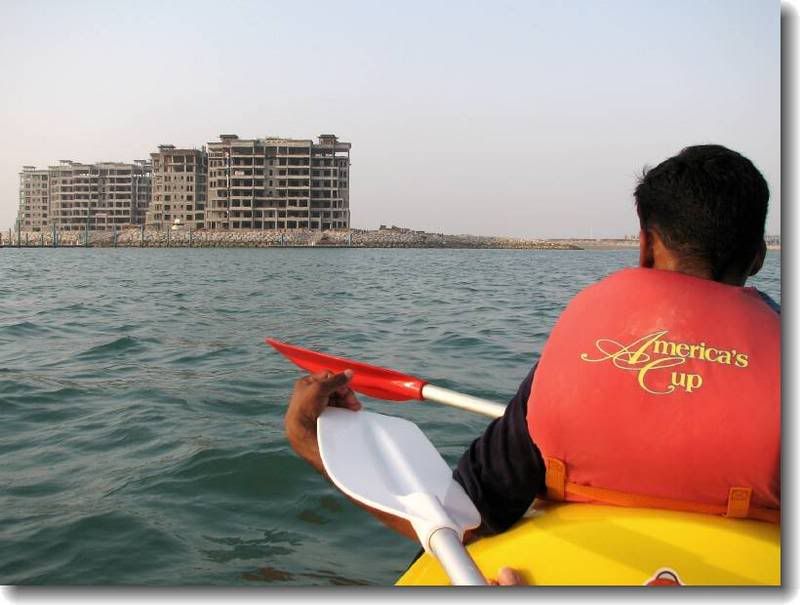 From right, towers A, B, C and D.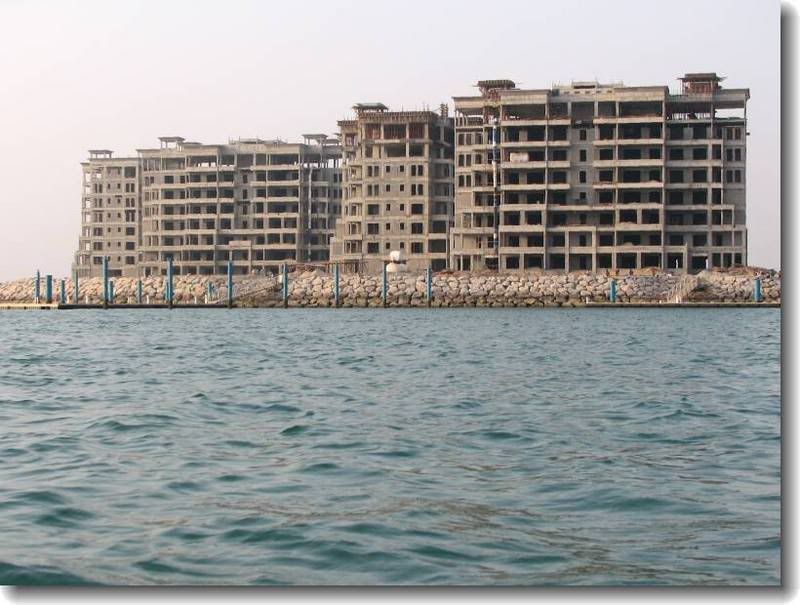 Marina Apartment A
(below)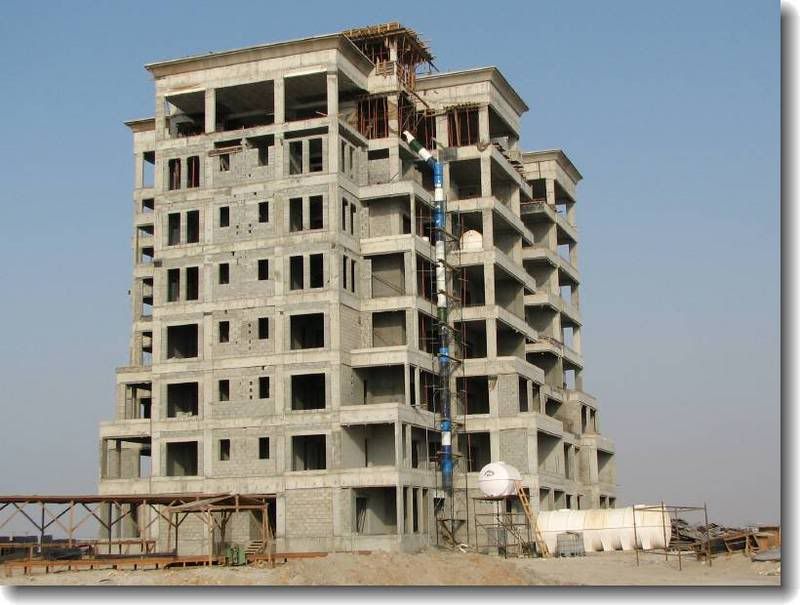 Marina Apartment B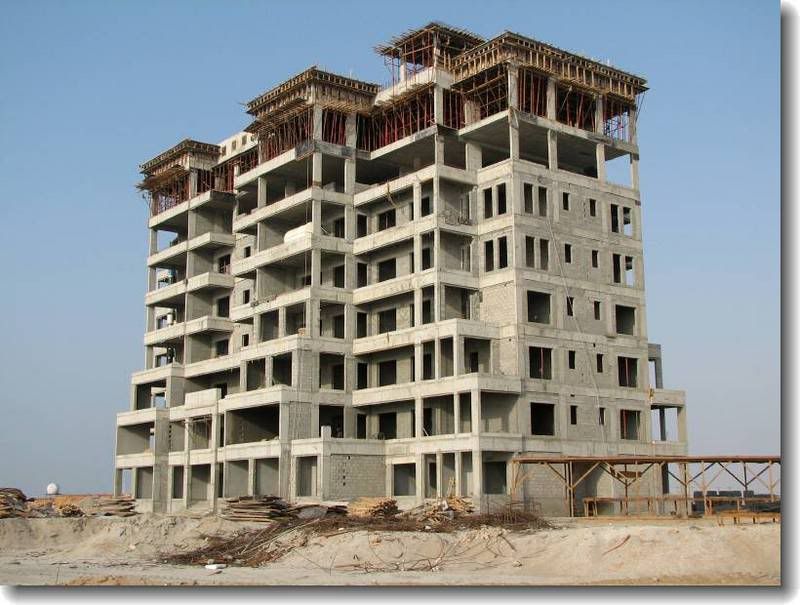 Marina Apartment C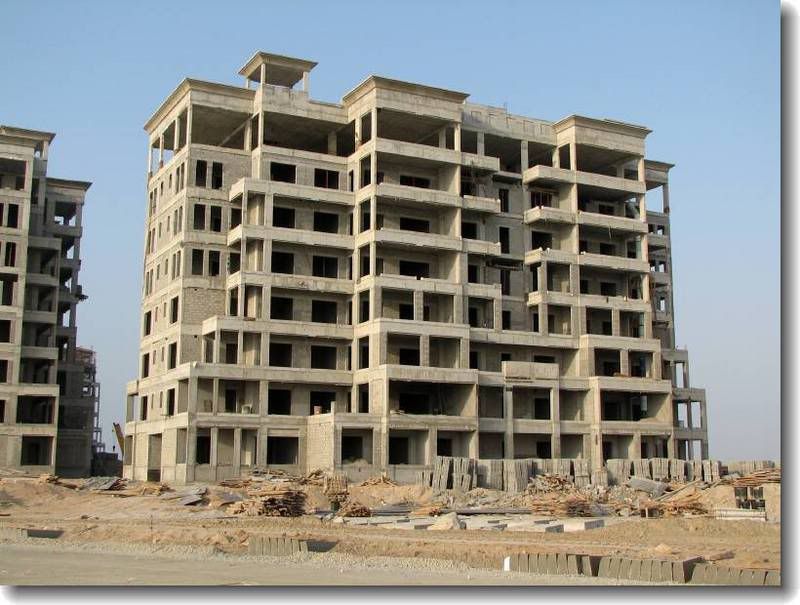 Marina Apartment D
Marina Apartment E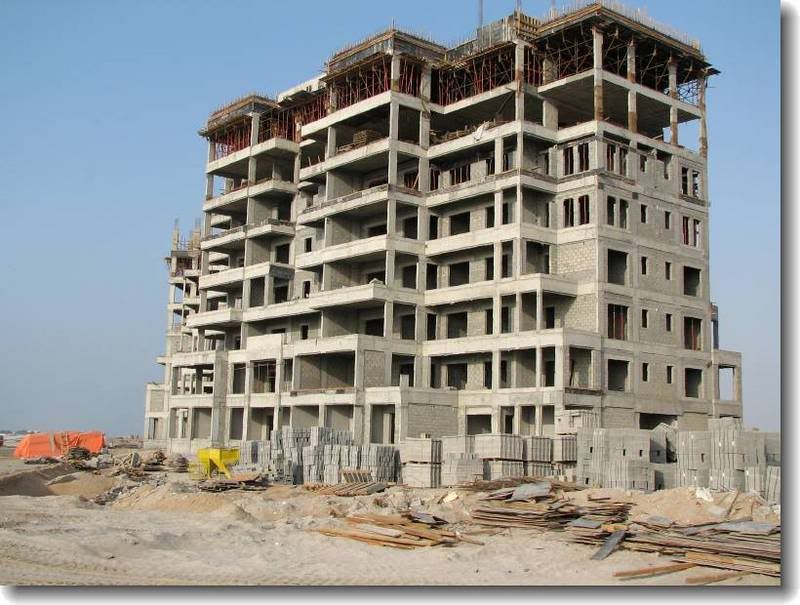 Marina Apartment F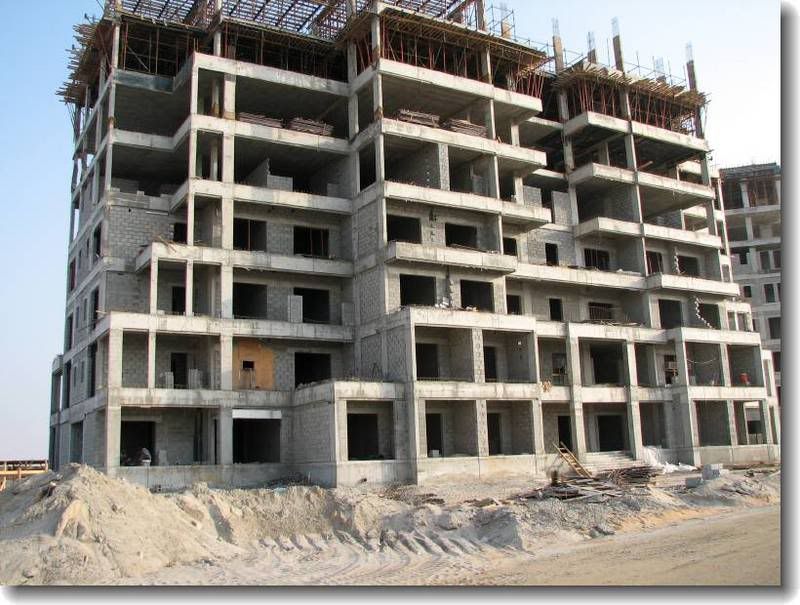 Marina Apartment G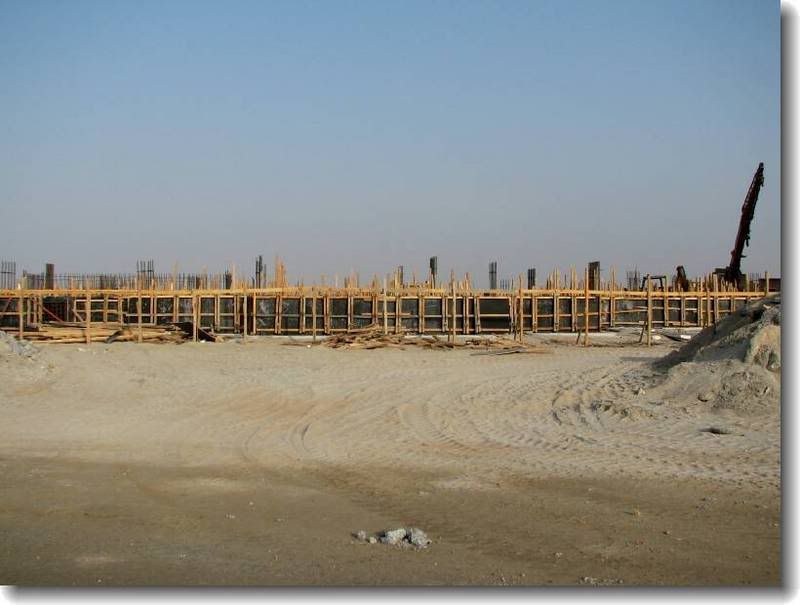 More on Block G
A late addition to the set of apartments, Block G has only its piling work complete with the foundation soon to be poured.
Below, view of the Marina dock, to harbour 150 boats.
Evening view of towers from Al Hamra Fort Hotel beach.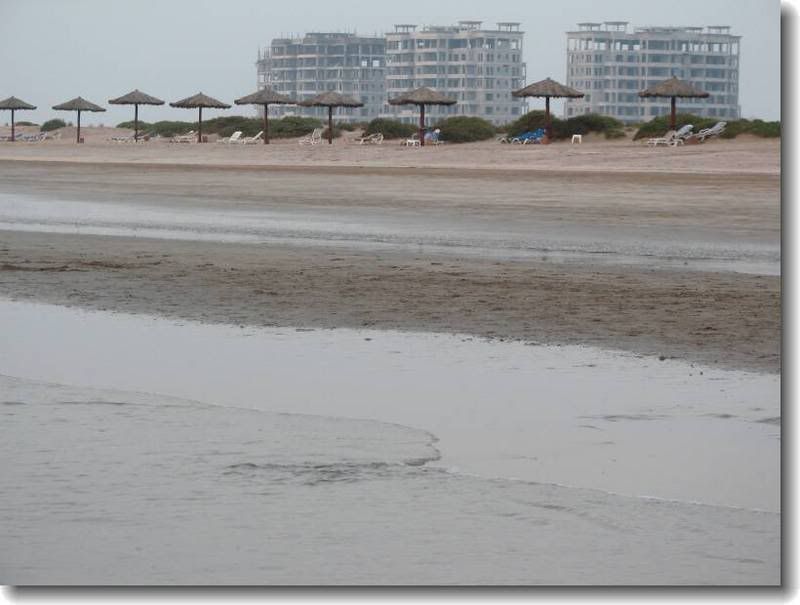 Sunset at the beach.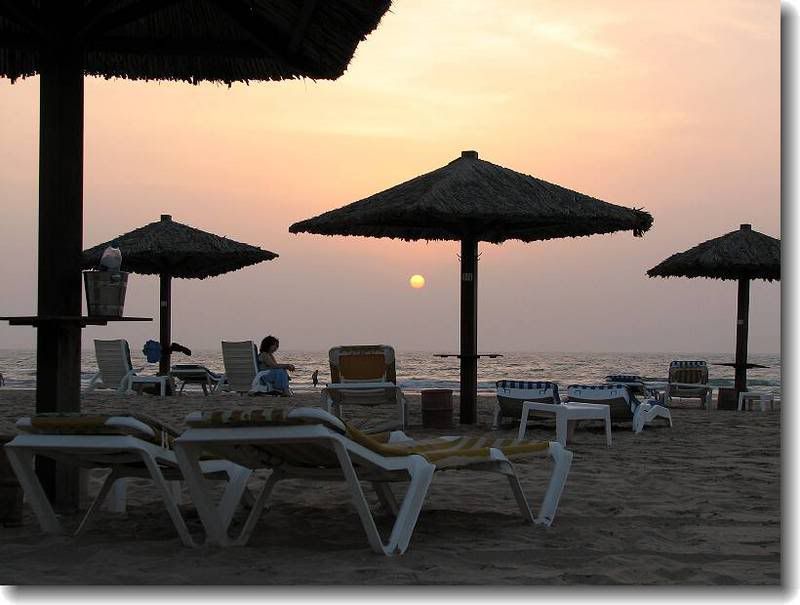 Twilight on the sea.